Are you looking for ways to improve your Math or English knowledge, grades, skills, and ability? Then check out the FREE Complete School demo here...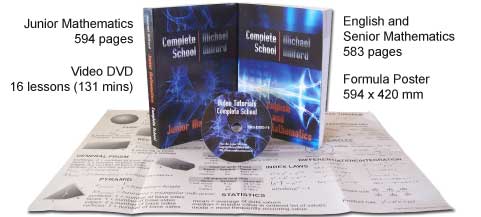 Troubleshooting
If you are having problems viewing the .pdf file, try ticking the 'Save to hard drive' box. Sometimes your web browser can have trouble trying to view the .pdf file itself. In these cases, it's better to save the file to your desktop, and then view it using Adobe Reader.
You can view .pdf files using the Adobe Reader software.